Digital Marketing Company In Kerala
We develop digital marketing solutions that accelerate growth.
Elevate your brand with a leading Digital Marketing Company in Kerala. Transform your online presence today.
A creative agency specialized in
Data-Driven Marketing
Visual Storytelling
Brand Enhancement
Marketing Strategies
With a wealth of experience in the branding and digital marketing realm, Obsydeo, a premier Digital Marketing Company in Kerala, takes pride in sculpting distinctive, innovative brand identities and executing top-tier marketing strategies.
Optimize Your Digital Presence with Obsydeo Digital Solutions
Discover the Obsydeo Advantage
Holistic Approach
Seamlessly integrate marketing, development, and branding for a unified and impactful digital presence.
Experience and Expertise
Leverage over seven years of navigating the digital landscape with our seasoned team of professionals.
Innovation and Creativity
Embrace creative strategies that engage and captivate, pushing the boundaries of brand experience.
Results-Driven Focus
Define clear goals and measure outcomes as we work closely with you to deliver real, measurable results.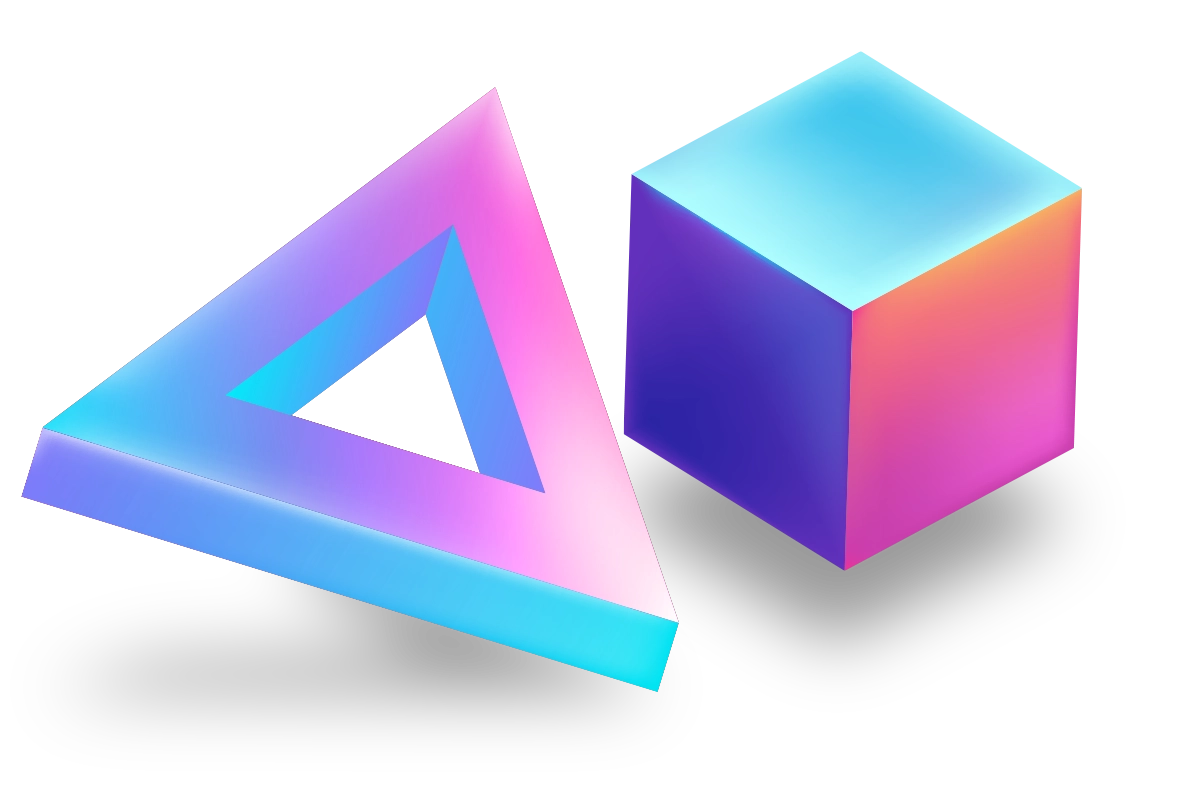 Discover Our Newest Creative Expressions and Inspiring Projects in Various Domains.
Innovative Approaches, Amplified Impact
Innovative Approaches, Amplified Impact
In the rapidly evolving digital sphere, innovation propels success. At Obsydeo, as a prominent Digital Marketing Company in Kerala, we aren't just keeping pace; we're setting the pace. Our expertise lies in curating solutions that not only cater to your immediate needs but also anticipate future demands. We infuse innovation into your projects, magnifying their impact.
Explore our blog for expert insights on digital transformation and strategies.