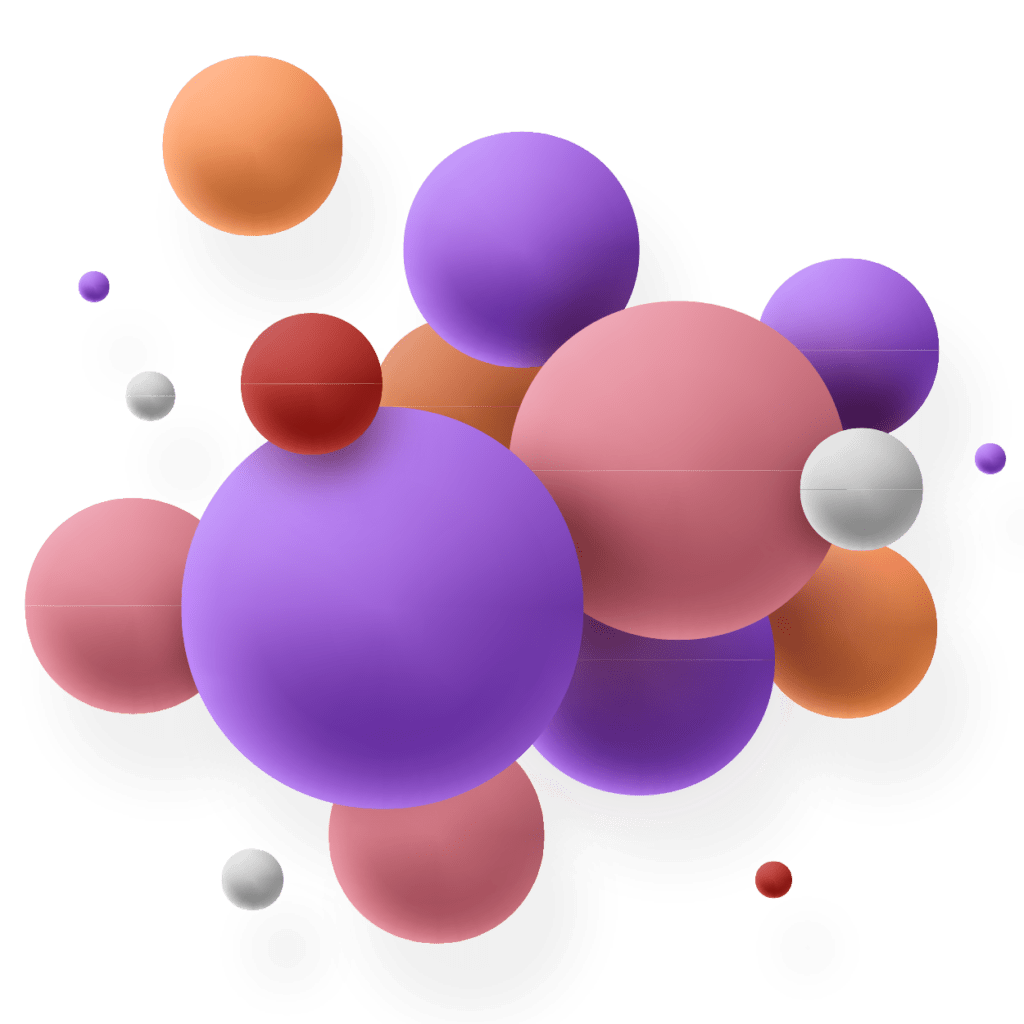 Explore Cutting-Edge Creative Advertising Solutions -
Obsydeo Digital Solutions
Empower your brand with our comprehensive range of creative advertising solutions. From innovative campaigns to captivating visuals, Obsydeo Digital Solutions delivers results that resonate.
We craft engaging brand experiences, connecting with the perfect audience in the digital realm
Completed projects
Delivering success through 250+ accomplished projects, driving growth for diverse businesses.
Years of Digital Excellence
Exemplary digital achievements spanning over 5 years of excellence in diverse industries.