The Pinnacle of Branding Excellence
Obsydeo - The Leading
Branding Agency in Kerala
In today's dynamic digital era, businesses worldwide are vying for a unique space in the digital landscape. The demand for distinctive branding, unique identity, and impactful marketing has never been more paramount. Enter Obsydeo Digital Solutions, the leading Branding Agency in Kerala, ensuring businesses not only stand out but also thrive.
Unlock Your Brand's Potential:
Transform with Obsydeo's Branding Expertise!
The Top Branding Company in Kerala?
Why Choose Obsydeo Digital Solutions
When it comes to establishing a brand's footprint in the ever-evolving digital landscape, Kerala has a frontrunner – Obsydeo Digital Solutions. As a leading Branding Company in Kerala, we bring forth an array of benefits:
Crafting Success Stories: The Obsydeo Method
Diverse Branding Services to Elevate Your Business
Branding isn't just about aesthetic appeal. It's about connecting, resonating, and creating an impact. At Obsydeo Digital Solutions, our approach to branding is both meticulous and holistic. Let's dive into how we've become the leading branding company in Kerala.
04
Logo Design
Your brand's first impression is paramount. We craft logos that are both captivating and communicate your brand's essence.
02
Brand Strategy Development
A cohesive strategy ensures your brand stands tall and consistent across all platforms.
03
Brand Visibility Campaigns
To shine, one needs to be seen. Our campaigns ensure your brand gets the spotlight it deserves.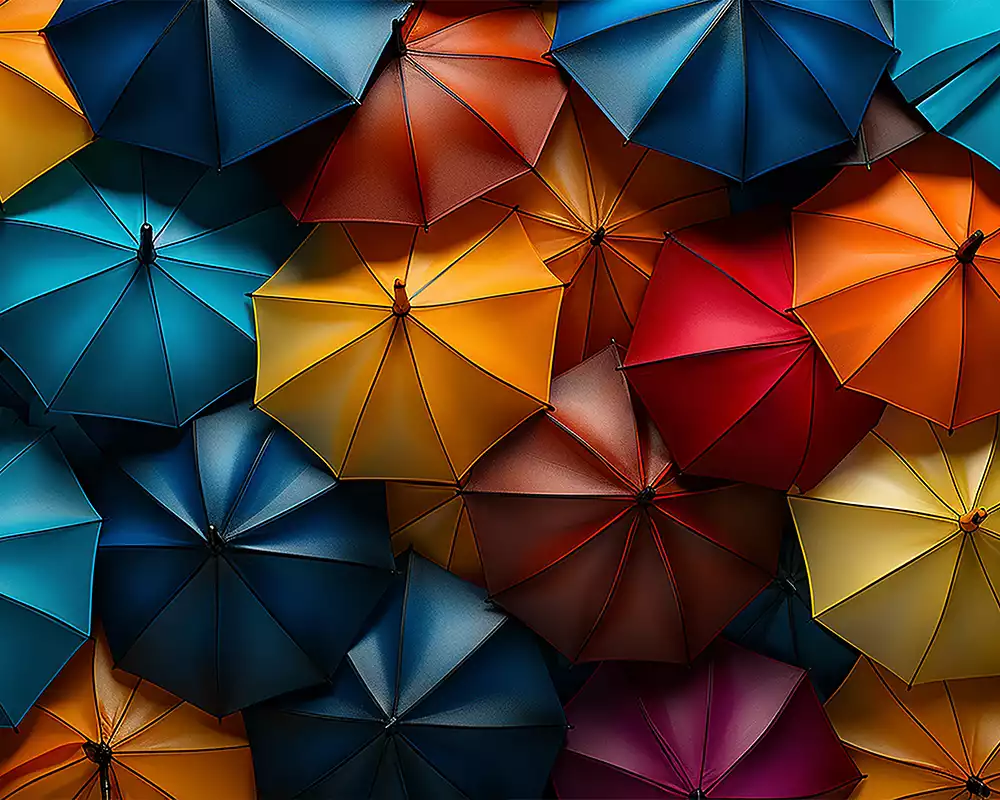 Powerful theme for creatives designer
At Obsydeo, we believe in a holistic approach. While branding is our forte, our spectrum of services doesn't end there. Our end-to-end digital transformation solutions are designed to empower businesses and drive sustainable growth.
Leading Branding Agency in

Kochi Too!
Our prowess isn't just limited to Calicut. As a renowned branding agency in Kochi, our reach and expertise extend, ensuring businesses across Kerala get the digital edge they seek.
Frequently asked questions
Looking for a Branding Partner that Understands Your Vision?

Ready to Elevate Your Brand's Identity?
Your brand's identity is the key to leaving a lasting impression on your audience. At Obsydeo, we're not just about logos and colors. We're about crafting a brand story that resonates, engages, and captivates. Let's turn your brand into a masterpiece together.